Meet our people Version 2
Chair of the FED and Trustee: Carl is the leader of the City Learning Trust, a 3 to 19 MAT in Stoke on Trent, Staffordshire. He has worked as a senior leader over the last 18 years and has been a teacher for 26 years, working in a range of
Read More »
FED Senior Coordinator: David is founder of Phoenix Business Consultants which he established in 1992. He has over 30 years' experience in business management consultancy with a wide range of organisations in the UK and internationally. He was Director of Leadership Studies at The Industrial Society – latterly The Work
Read More »
FED Senior Coordinator: Alastair's career has encompassed three Headships, work on education strategy at a local and national level and the setting up of new education organisations. His first Headship was a single form entry primary, after which he moved to become the founding Head of a new secondary school
Read More »
FED Council Member: Professor Steve Munby is a consultant and speaker on leadership and system reform in education. Between 2005 and 2012, Steve was Chief Executive of the National College for School Leadership in England. From 2012 to 2017, he was Chief Executive of the Education Development Trust, an international
Read More »
FED Council Member: Mike Buchanan is the Executive Director of HMC, the English-speaking world's oldest association of Head Teachers. From 2005-2018 he was Head of Ashford School, part of United Learning, where he oversaw its transformation from a small girls' school to a thriving all-age, co-educational day/boarding, independent school of
Read More »
FED Council Member: Paul is Chairman of London First, London's premier business organisation. He is also a board member of Greencore Plc, the International Chamber of Commerce ICC (UK), Chancellor of Teesside University, a member of the Global Advisory Board of Trinity College Dublin and a member of the Advisory
Read More »
FED Council Member: Dame Julia Cleverdon DCVO, CBE is a passionate and practical campaigner who has gained an international reputation for 'connecting the unconnected', inspiring individuals and organisations to work together for the common good in the most challenged communities. During her tenure as Chief Executive of Business in the Community
Read More »
FED Council Member: Lord Young of Graffham, long time entrepreneur, occasional politician. More than Interested in Enterprise, Employment, and making the education system fit for today.
Read More »
FED Council Member: Estelle Morris, Baroness Morris of Yardley, is the Chair of the Birmingham Education Partnership. Estelle started her career in education as a teacher in an inner city multiracial comprehensive school where she taught for 18 years. In 1992, she entered Parliament, becoming the Secretary of State for
Read More »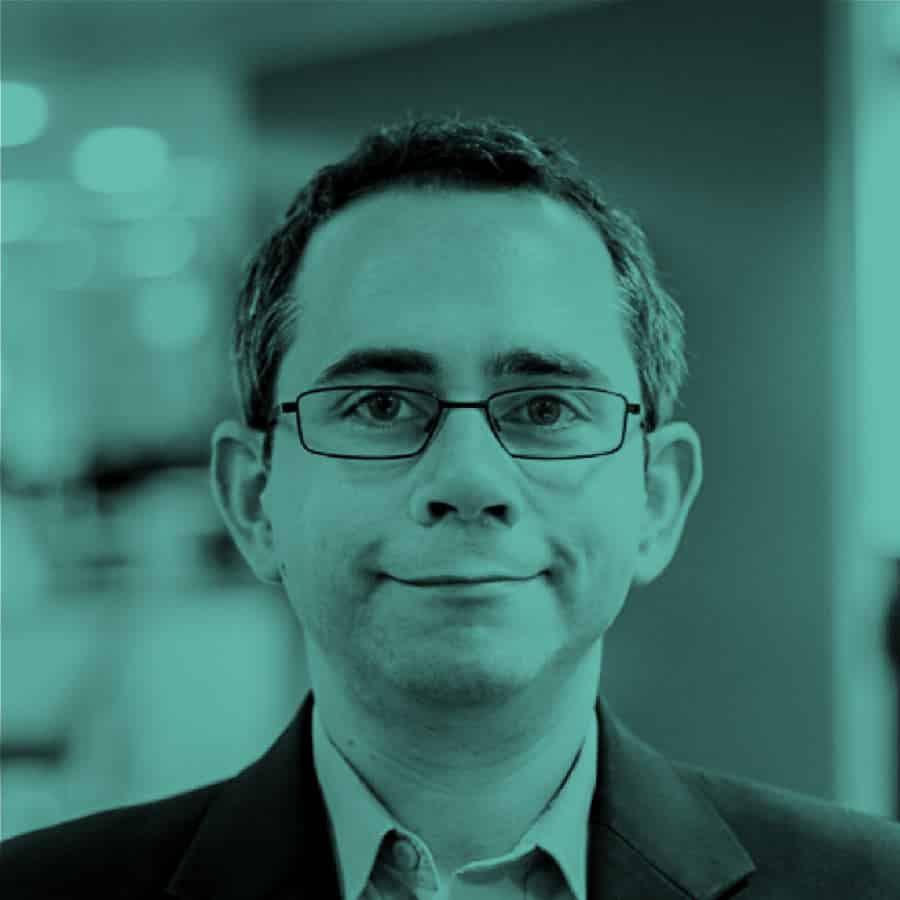 FED Council Member: Sam is the CEO of Education Partnerships Group (EPG) a charity that works with Government's around the world to improve education systems. Previously he was Executive Director at Teach First, responsible for the largest teacher training programme in the UK. From 2010-2013 Sam was the senior policy
Read More »
FED Council Member: Sir Mick Davis is currently Chairman of MacSteel, a global trading and shipping company, and was Chief Executive of the Conservative Party of the United Kingdom, but has since stepped down from this position. He stepped down as Chief Executive Officer of Xstrata plc in 2013, one
Read More »
FED Council Member: Dr Karen Edge is currently a Reader in Educational Leadership at UCL Institute of Education and recently served as Pro-Vice Provost (International) at University College London, UK. Karen has conducted research in over 30 countries and has recently completed a 6-jurisdiction study of teacher motivation and retention. Karen's Global City Leaders Project worked with Generation X (under 40-year-old)
Read More »
FED Council Member: Professor Samantha Twiselton OBE is the Director of Sheffield Institute of Education at Sheffield Hallam University.  She uses her research and practice in the progression of teacher expertise, and curriculum design to improve school embedded approaches to teacher development. Sam has been heavily involved in influencing Government
Read More »
FED Council Member: Vivienne began her career in 1983 at Haberdashers' Aske's School for Girls. Thereafter, she worked at Godolphin and Latymer School for Girls and Guildford High School before becoming Deputy Head of South Hampstead High School GDST in 1997. She served as an accredited ISI Schools Inspector from
Read More »
FED Council Member: Deborah trained as an employment lawyer becoming a partner in the City in 1998. In May 2008, she became Chief Executive at the Incorporated Society of Musicians, the professional body for musicians. Set up in 1882, the ISM has close on 10,000 members covering every aspect of
Read More »
FED Council Member: Nigel is the Church of England's Chief Education Officer and leads the work of the Church of England Education Office, which serves the church's ministry with children and young people in churches, schools, colleges and universities. The Church of England provides 4,700 schools educating over a million
Read More »
FED Council Member: Zamzam is the President of the National Union of Students (NUS) where she is elected to represent the views of learners across the UK. Along with student leaders in Students' Unions across the country Zamzam works every day to campaign toward a free and funded education system. Prior to
Read More »
FED Council Member: Chief Executive of the National Governance Association (NGA) – the leading charity for guidance, research, advice and training for school governors and trustees. Prior to her appointment in 2010 she was joint CEO of the Daycare Trust. Before that, she worked in a number of roles in the
Read More »
FED Council Member David Gregson is a Trustee of The Institute for Fiscal Studies, and of Pro Bono Economics; a Board member of the Sutton Trust, which seeks to improve social mobility through education; and a member of the Advisory Boards of Phoenix Equity Partners, a leading UK mid-market private
Read More »
FED Council Member Dr Clare Gerada MBE has more than 35 years experience practising medicine, and has been a driving force behind efforts to provide more wellbeing support for NHS staff. She is the first female Chair of the Royal College of General Practitioners (RCGP) in 50 years. She has
Read More »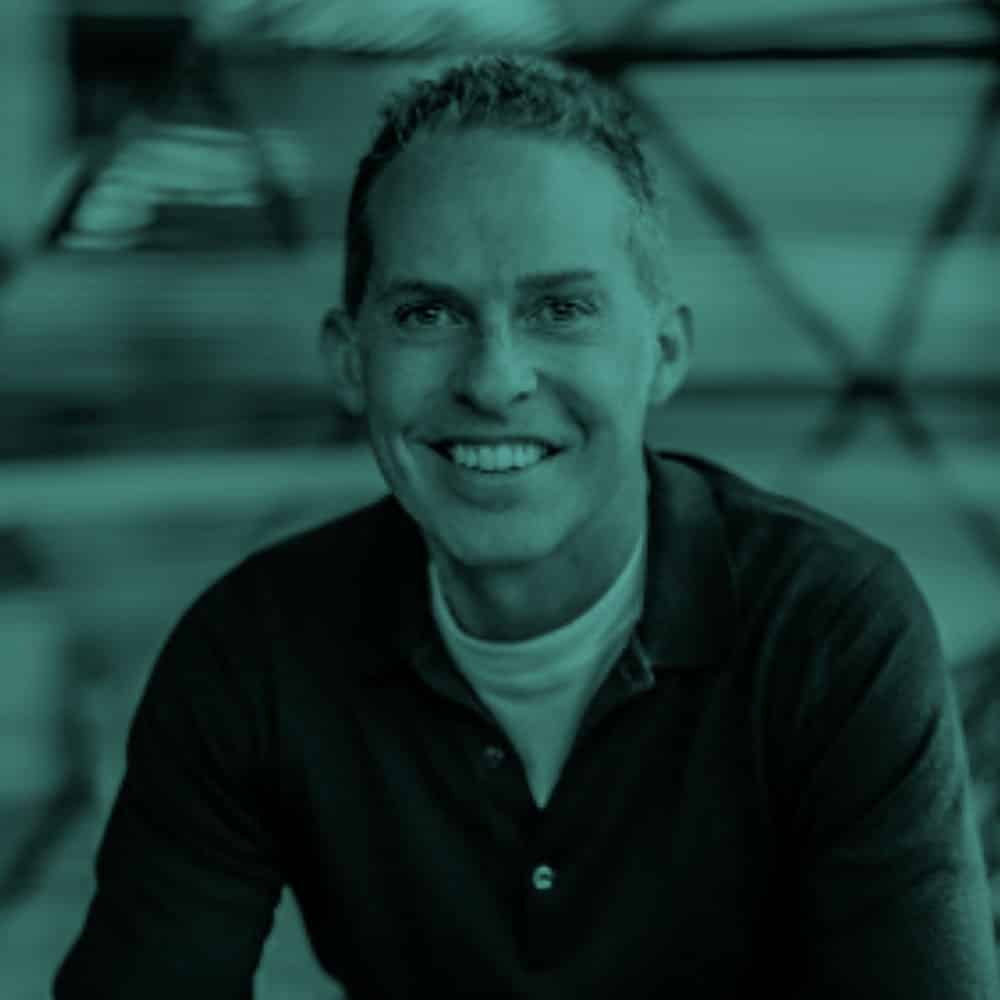 FED Council Member: Craig Fenton is a business leader and entrepreneur who has worked in the technology industry for 20 years.  He leads Strategy & Operations for Google in UK and Ireland, is an investor in and mentor of several start ups, and founded his own record label to give
Read More »
FED Council Member: Laura-Jane Rawlings is CEO of Youth Employment. She is a passionate campaigner for youth employment and the rights for all young people to access employment and have their voices heard on the issues that affect them. Laura-Jane believes that it is for all of us to create
Read More »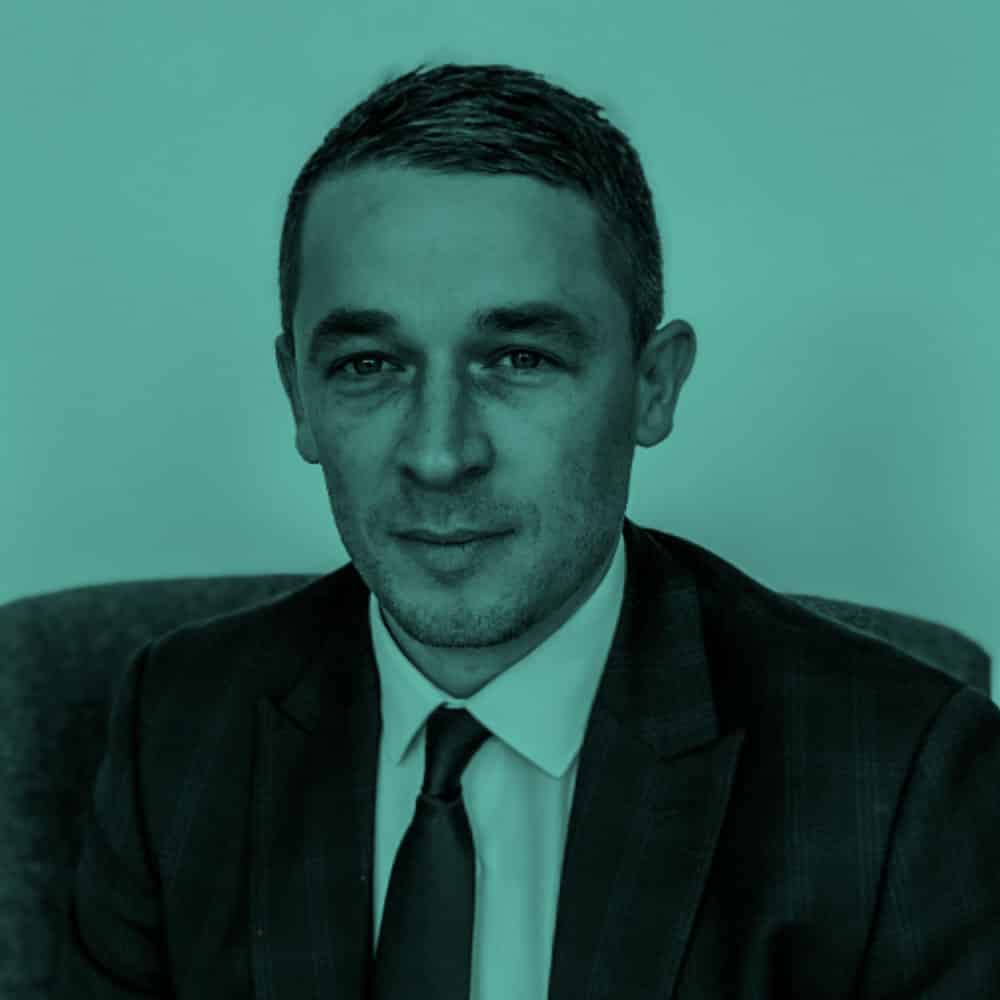 FED Council member: David Gallagher is Chief Executive Officer at NCFE, a leading educational charity, with business operations in Awarding, Assessment and Learning Technologies and Resources. David initially joined NCFE in 2018 as Managing Director of NCFE EPA Plus, leading a new team to deliver End-Point Assessment for apprenticeships. NCFE
Read More »
FED Council Member: Joysy joined Nesta, an innovation foundation, in 2017 as Director of Education. She is responsible for practical programmes, research and investments that better prepare learners to thrive in the future. She was appointed by the Department of Education to the Edtech Leadership Group and by the Welsh
Read More »
FED Council Member: Lamide Odanye is the co-founder of LIVE (Learn, Inspire, Visualise, Elevate), a mentoring programme for students in Years 8-13 from low socioeconomic backgrounds. LIVE focuses on teaching young people soft transferable skills required for the professional environment and has the long term aim of reducing the rate
Read More »
FED Council Member: Annika Small is a social entrepreneur committed to the imaginative use of digital technologies to address big social challenges. As co-founder of CAST, Annika has supported hundreds of charities and social enterprises to embed digital in their strategy, services and culture. Prior to CAST, Annika was founding
Read More »
FED Council Member Kirstie Donnelly is Chief Executive at the City & Guilds Group, prior to this role she was the Group Managing Director for City & Guilds, ILM and DigitalMe brands operating globally. Kirstie joined City & Guilds Group in 2011 and has worked at the forefront of skills
Read More »
FED Council Member Ndidi Okezie is the CEO of UK Youth; a leading charity with a movement of over 5,500 youth organisations, reaching 1.6M young people. Prior to this, she worked as a teacher and school leader for ten years, spent six years as the Executive Director of Teach First,
Read More »
FED Council Member: Professor Philip Garner works at Brunel University London, UK. He taught in mainstream and specialist schools for nearly 20 years. Subsequently he joined the staff of the West London Institute prior to its incorporation within Brunel University. Philip has previously held Chairs in Education at Nottingham Trent
Read More »
FED Council Member: Professor Dame Alison Peacock is Chief Executive of the Chartered College of Teaching, a new Professional Body that seeks to raise our status through celebrating, supporting and connecting teachers to provide expert teaching and leadership. Prior to joining the Chartered College, Dame Alison was Executive Headteacher of The Wroxham School in Hertfordshire.
Read More »
FED Council Member: Hugh Greenway is CEO of the Elliot Foundation which, over the last nine years, he has grown from concept to one of the more successful primary trusts in the country with over 11,000 children and 2,000 staff in 28 schools. Over the same period, he has helped
Read More »
FED Council Member: David founded SAM Learning, an online learning tool for GCSE and KS3 in 1998. Back then, most people's response to online learning was to ask, 'Why is it better than a book?' Fortunately, David was able to explain that, and SAM Learning is now used in hundreds
Read More »
FED Council Member Claudia Harris is the CEO of Makers, an innovative coding provider that helps mid-careers switchers to retrain as software engineers in 16 weeks. Prior roles include setting up The Careers & Enterprise Company as its founding Chief Executive, working for the management consultancy firm McKinsey & Company
Read More »
FED Council Member Jonathan Douglas CBE is Chief Executive of the National Literacy Trust. Previously he was Head of Policy Development at the Museums, Libraries and Archives Council, where he also worked as Head of Learning and Access. Prior to that, he was Professional Adviser for Youth and School Libraries
Read More »
FED Council Member David is an entrepreneur and the CEO of the award-winning education company 7billionideas which exists to give every student the skills and belief to change the world. Since its formation, 7billionideas has worked with over 100,000 students around the world in 500 schools. 7billionideas has strategic partnerships in every
Read More »